Remaining time of prayer
Time in Bradford
(Begins)

Fajar (Iqama)

Sunrise

(Begins)

Dhuhr (Iqama)

(Begins)

Asar (Iqama)

(Begins)

Maghrib (Iqama)

(Begins)

Isha (Iqama)
Madinat al-Zahra - A Project of MQI
Donate now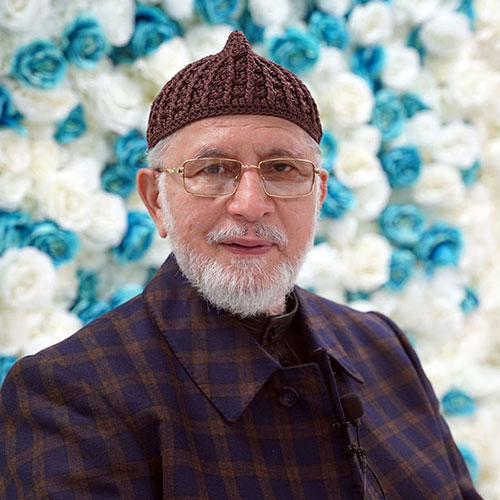 Minhaj-ul-Quran International (MQI)
is an orthodox and mainstream Muslim organization founded in 1981 from Lahore, Pakistan, by its Patron Shaykh-ul-Islam Dr Muhammad Tahir-ul-Qadri.
Nurturing The Future Generation
Introduction
The Madinat al-Zahra project is a community-focused project and has been developed with the involvement, support, and donations of the public. Being one of the biggest projects of MQI, this large-scale development is an investment into the future of our children and for generations to come.

Our vision, within the UK has been to establish an effective national organisation working on various levels, primarily focusing on the empowerment of communities through a programme of education and community engagement. Equally, the second phase focused on welfare issues throughout the world, which included poverty, health, and natural disasters.
Our Goal
is to provide the community with beneficial facilities including: